PAYROLL APPLICATION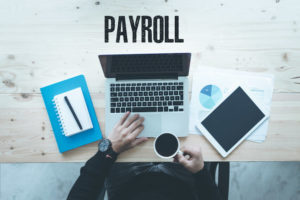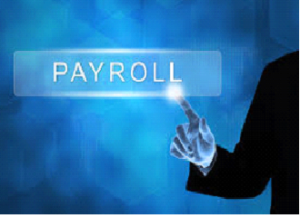 Simplified User Experience with Payroll Hub which allows users to get actionable insights around your payroll readiness and salary processing in a single screen. No more complicated menu traversals to perform your transactions.Quick Self-service for your employees across mobiles, tablets and desktops
VISITOR MANAGEMENT SYSTEM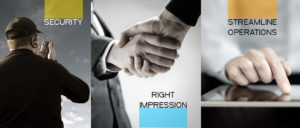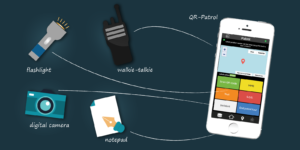 In today's world, individuals, companies and property managers have become much more security conscious. The receptionist-as-gatekeeper is no longer enough, especially in cases where a company needs to monitor and limit access to certain parts of their facilities and properties.
BUNKER QUANTITY SURVEY SOFTWARE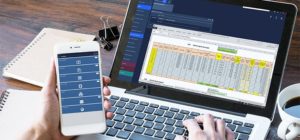 Bunker Survey uses an Auto calculator that does not require horizontal cross sectional measurements. Instead, it allows for the tank internals, curvatures, deadwood etc. by applying a factor for these variables.
Through our research on this subject we found that the process calculates the volume of the tank by taking the external dimensions and then arriving at the Net Volume by multiplying it by a structural factor for taking into account the internal structures of the tanks.
MOBILE APPS(ANDROID /IOS)
Mobi guard is designed to improve the flow of communication by organising large amounts of data in the meaningful format.
It's Developed to improve your officer's performance by addressing accountability at every step of patrol.
Win more contracts by offering your clients state-of-the-art technology resulting in greater client satisfaction.
In IT Solutions:
⦁ IRAS/CPF Approved Payroll Software,
⦁ Lower product development cost,
⦁ Using effective strategies to cope with changes during product life cycles,
⦁ Security and IP rights protection,
⦁ Provide software configuration management to control and maintain the base code version with build and release process,
⦁ Implied benefits being facilitation of process migrations, project management, team interactions, defect tracking, documentation etc.,
⦁ Dedicated Teams to maintain product knowledge,
⦁ Enhancement and Maintenance of product after initial development.
⦁ Good Customer Satisfaction Feedbacks,
⦁ Maintaining better interaction with clients/customers on their projects.